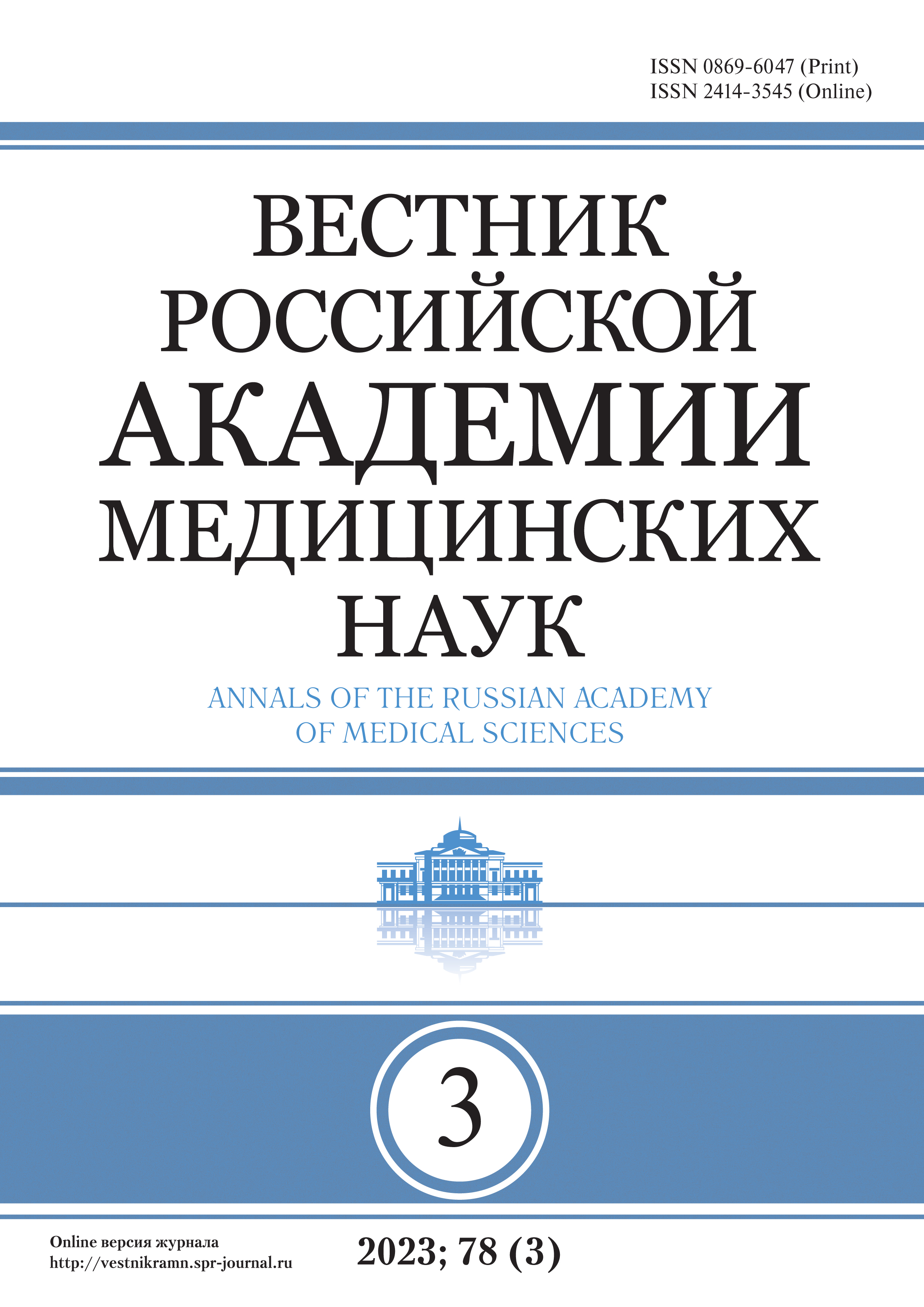 Annals of the Russian academy of medical sciences
Bimonthly peer-review medical (miscellaneous) journal
The journal "Vestnik Rossiiskoi akademii medetsinskikh nauk" = "Annals of the Russian Academy of Medical Sciences" is the authoritative scientific issue, it is published since 1946.
The journal releases regular articles, completed original clinical and experimental studies results in all spheres of medicine, and review articles on the most crucial problems of medical science and healthcare.
The main aims of the journal are the following:
to team up scientists and practitioners;
to draw attention to the most relevant, promising and interesting topics of medicine;
to build up and to develop the most promising directions in scientific field;
to provide relevant information on scientific research and new achievements;
to maintain the experience and ideas exchange between scientists from various regions.
The journal is included in the List of leading scientific journals and publications of the Higher Attestation Commission, where the main results of scientific papers for Candidate and Doctor of medicine should be published.
The journal is indexed in Ulrich's International Periodicals Directory, Scopus, Embase, EBSCO, MedArt, Russian Science Citation Index (Web of Science).
SJR (SCImago Journal Rank) (2020): 0.122
CiteScore (CiteScore metrics) (2020): 1.0
SNIP (Source Normalized Impact per Paper) (2020): 0.271
Current Issue

Open Access

Access granted

Subscription or Fee Access
Vol 78, No 3 (2023)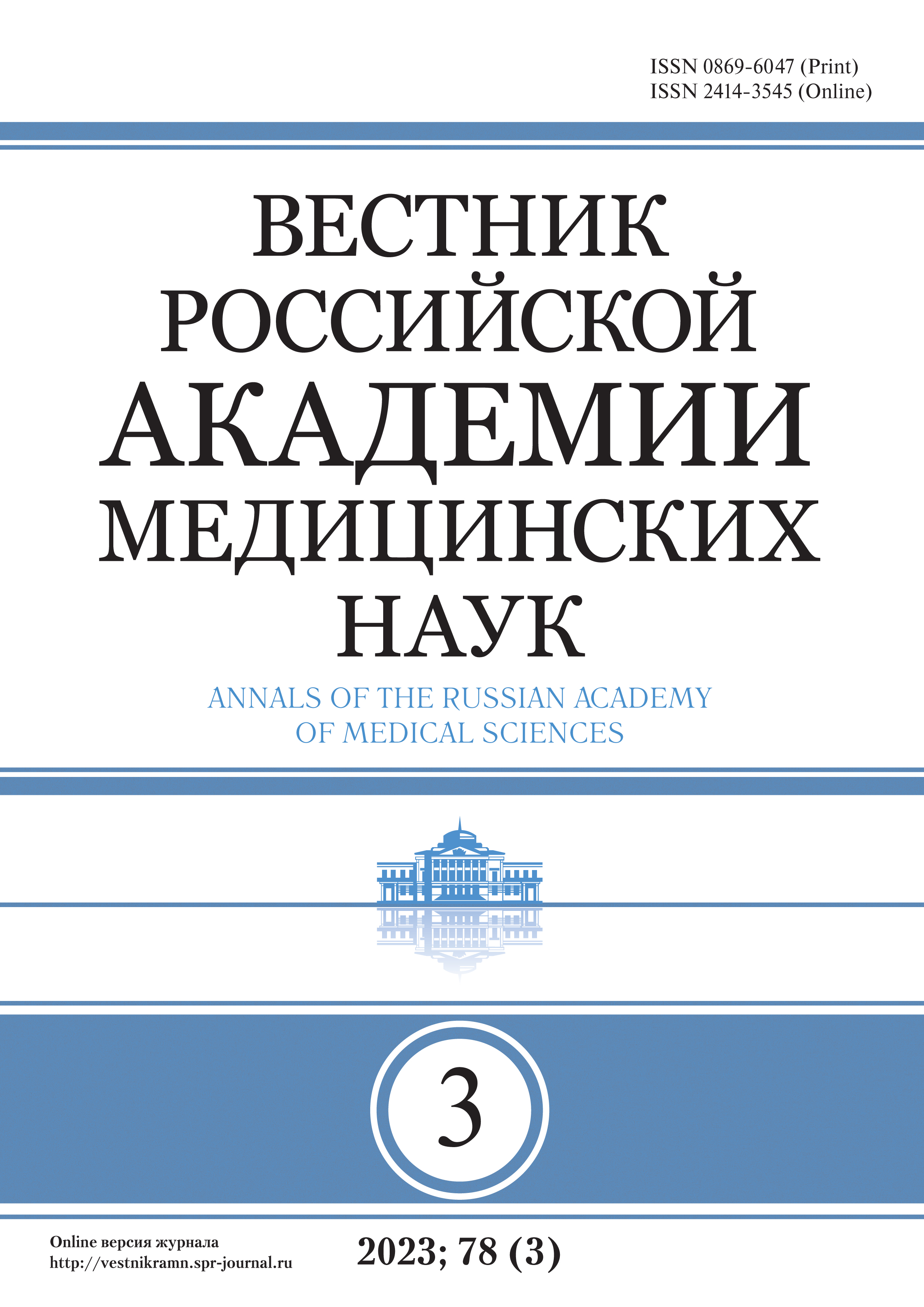 Full Issue

Open Access

Access granted

Subscription or Fee Access