To the 75th anniversary Academician of the Russian Academy of Sciences of Yuri Konstantinovich Yanov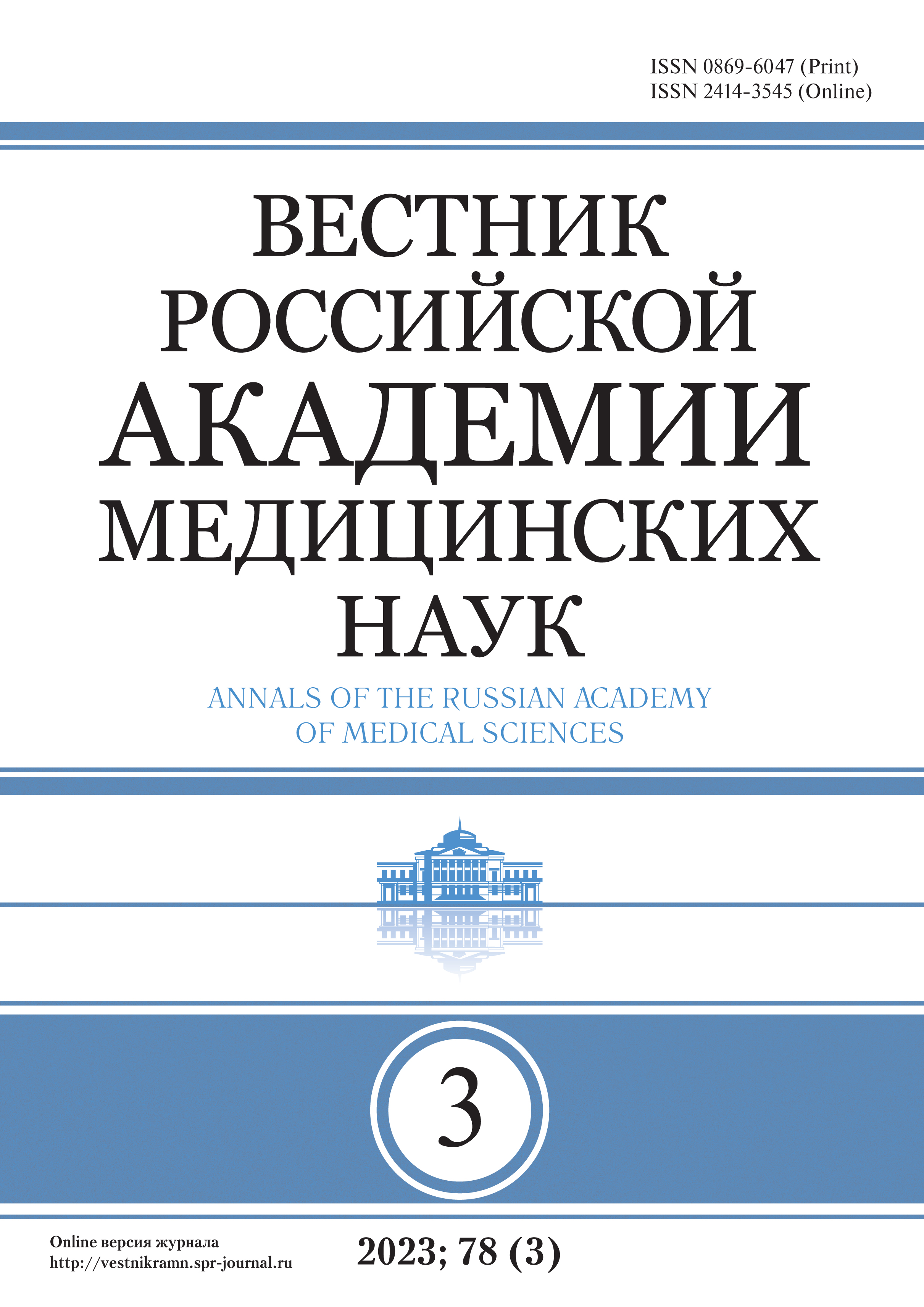 Authors: Reshetov I.V.1, Sergeeva N.V.2, Serikov A.A.1
Affiliations:

Sechenov First Moscow State Medical University (Sechenov University)
Russian Academy of Sciences

Issue: Vol 78, No 3 (2023)
Pages: 256-257
Section: ЮБИЛЕИ
ID: 8410
Cite item
Full Text

Open Access

Access granted

Subscription or Fee Access
Abstract
On December 18, Lieutenant General of the medical service Yuri Konstantinovich Yanov turned 75 years old.
Keywords
Full Text

References
Российская академия наук. Available from: News.ras.ru
Измеров Н.Ф., Шиган Е.Е., Бухтияров И.В., и др. Профессиональные заболевания органов дыхания: Национальное руководство. — М.: ГЭОТАР-Медия, 2015. [Izmerov NF, Shigan EE, Buhtiyarov IV, i dr. Professional'nye zabolevaniya organov dyhaniya: Nacional'noe rukovodstvo. Moscow: GEOTAR-Mediya; 2015. (In Russ.)]
Skarzynski H, Skarzynski PH, Lorens A, et al. Towards a consensus on a hearing preservation classification system. Acta Oto-Laryngologica. 2013;133(S564):3–13.
Пряников П.Д., Таджикулова К.Н. К юбилею профессора Янова Юрия Константиновича // Голова и шея. — 2023. — № 1. — С. 95–96. [Pryanikov PD, Tajikulova KN. To the anniversary of Professor Yuri Konstantinovich Yanov. Head and Neck RJ. 2023;1:95–96. (In Russ.)]
Supplementary files
There are no supplementary files to display.