Reviews: F.I. Ershov. "History of Virology from D.I. Ivanovskay to the present day ". Popular science edition. GEOTAR-Media, 279 p., 2020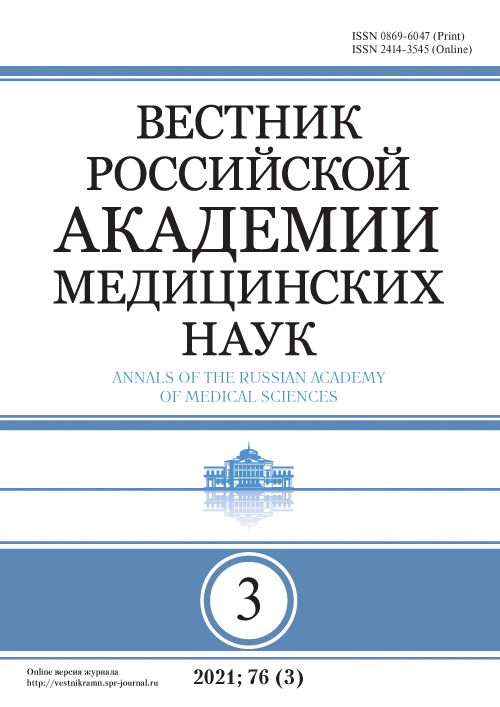 Authors: Galegov G.A.1, Pronin A.V.1
Affiliations:

National Research Center for Epidemiology and Microbiology named after the honorary academician N.F. Gamaleya

Issue: Vol 76, No 3 (2021)
Pages: 335-336
Section: SHORT MESSAGES
ID: 1580
Cite item
Abstract
A review for the book by F.I. Ershova "History of Virology from D.I. Ivanovsky to the present day", publishing house GEOTAR-Media, 2020.
Full Text
Domestic literature on general and medical virology is extensive and numerous. In it, viruses and viral infections are comprehensively reflected and presented in separate monographs and in all-encompassing manuals on virology. At the same time, the absence in our literature, and in the world as well, of a special separate edition devoted to domestic and world virology, has long been felt. Although individual articles and chapters are known, but historical topics in published manuals on virology.
The reviewed book on virology was written by the famous virologist Felix Ivanovich Ershov, an academician of the Russian Academy of Sciences, who is also known as a popularizer of virological science (author of several books) and even as a charming artist-painter. In this book, all virology is presented from the standpoint of historicism and logical sequence. This was fully facilitated by the author's encyclopedic education.
Part one is devoted to the prehistory and naturally the discovery of viruses by Dmitry Iosifovich Ivanovsky, which has worldwide recognition. The questions of the evolution of knowledge about viruses are considered and, logically, the modern classification of viruses is presented.
In the second part of the book, entitled "The Secret Becomes Revealed", the author talks about the structure of virions, about the specific features of the virus and the widest spread of viruses on the globe.
Part three, defining - "Viruses against all living things." This part of the book deals with viruses against humans and viruses against animals and plants. The author presents the reader in an interesting and engaging way with common viral infections caused by influenza, herpes, hepatitis viruses, HIV / AIDS virus and even coronaviruses.
About the authors
National Research Center for Epidemiology and Microbiology named after the honorary academician N.F. Gamaleya
Email: andronova.vl@yandex.ru
Russian Federation, Moscow
National Research Center for Epidemiology and Microbiology named after the honorary academician N.F. Gamaleya
Author for correspondence.
Email: proninalexander@yandex.ru
ORCID iD: 0000-0001-5266-9783

доктор биологических навук, профессор, заместитель директора
Russian Federation, Moscow
Supplementary files
There are no supplementary files to display.