Congratulations on the anniversary of Alexey Vasilyevich Shabunin!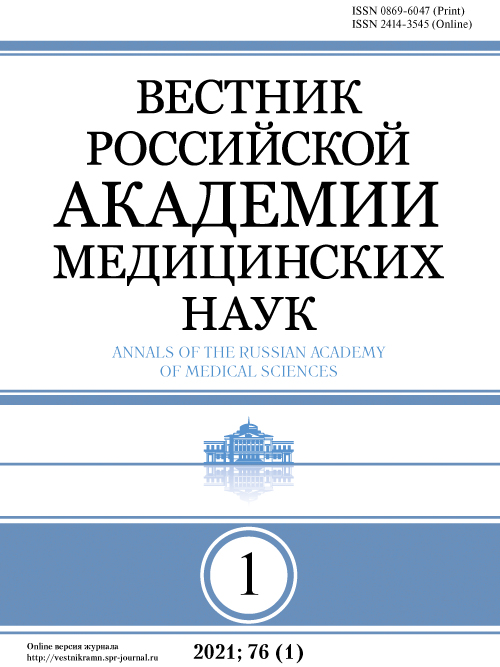 Issue: Vol 76, No 1 (2021)
Pages: 128-128
Section: ЮБИЛЕИ
Cite item
Full Text

Open Access

Access granted

Subscription or Fee Access
Abstract
The staff of the journal "Annals of the Russian Academy of Medical Sciences" congratulates on the 60th anniversary of the corresponding member of the RAS, chief physician of the S.P. Botkin City Clinical Hospital , Chief Surgeon of the Moscow Healthcare Department, Honored Doctor of the Russian Federation, Professor Alexei Vasilyevich Shabunin.
Full Text

Supplementary files
Supplementary Files
Action